PhotoSat's Solutions for Mining Exploration
Engineering-Grade Topography and Alteration Mineral Mapping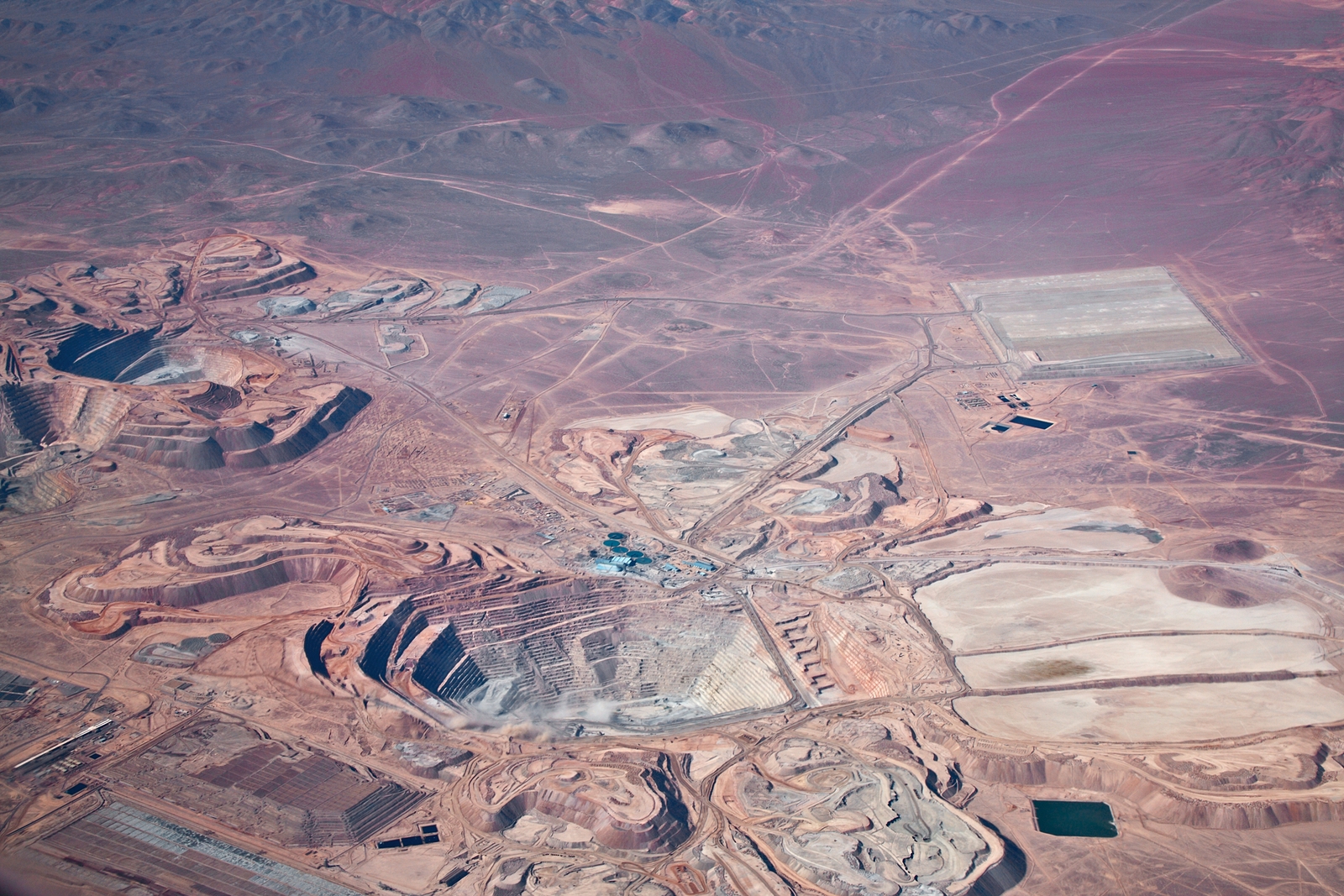 Exploration Surveying
Plan your project with confidence. At PhotoSat, we use stereo satellite photos and proprietary deep learning algorithms to produce engineering-grade topography.

Our satellite-based surveys are valuable tools for geological targeting, feasibility studies, project base mapping, and more.
learn more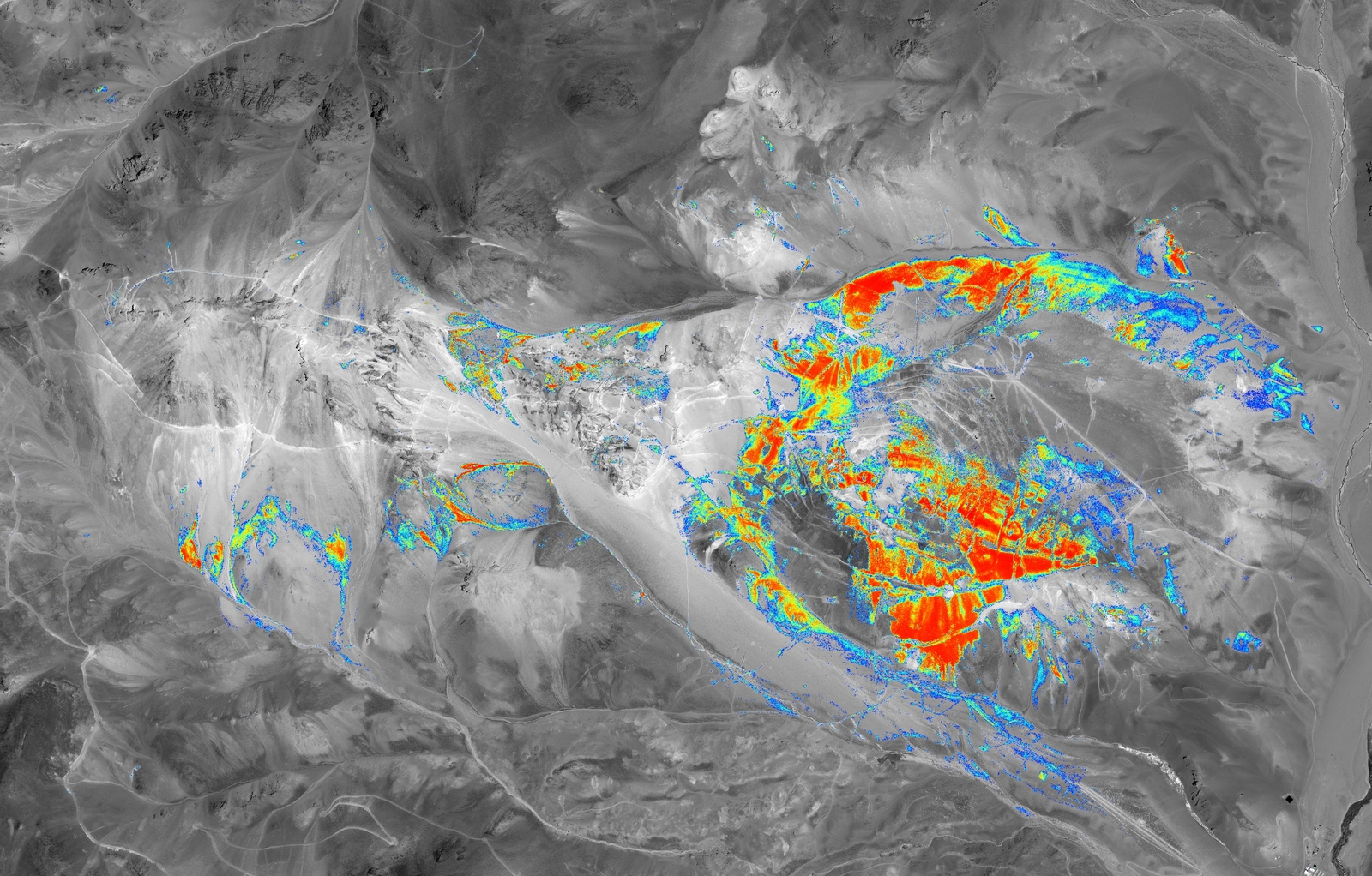 Alteratio​n​ Mineral Ma​pping
Choose better targets for advanced exploration. Produced through spectral matching and deep learning algorithms, PhotoSat's alteration mineral maps distinguish between key minerals.

Our maps are powerful tools for exploration geologists, with results for jarosite, hematite, sericite, alunite, and many more.
learn more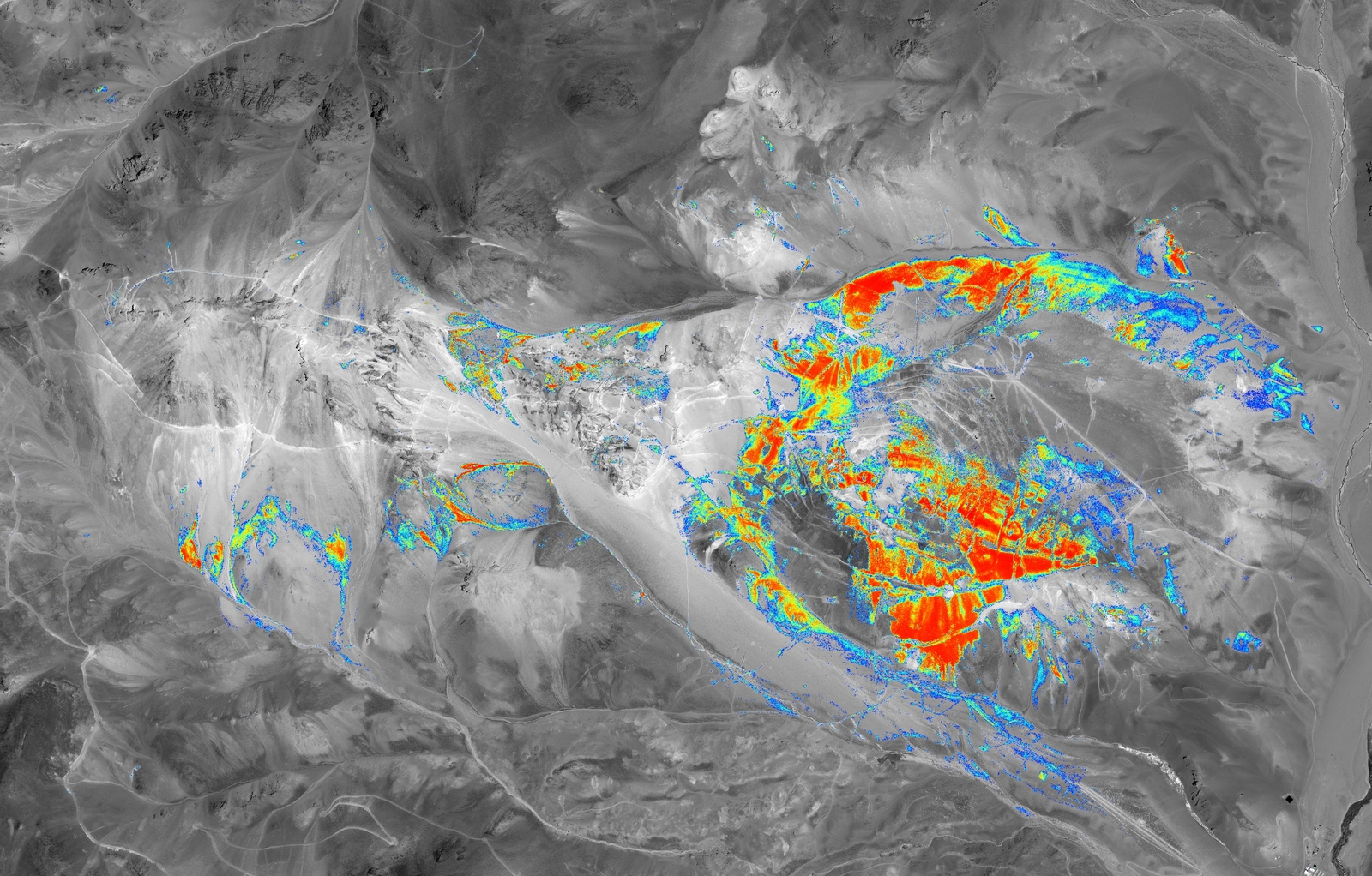 Alteration Mineral Mapping of

The Cerro Casale Deposit
The Cerro Casale gold-copper deposit was discovered in the 1980s. This deposit is directly associated with quartz-sulphide-magnetite stockwork veins and veinlets in potassic altered rocks.

At PhotoSat, we have produced alteration mineral mapping tests of Cerro Casale using both WV-3 and ASTER satellite photos. WV-3 is ideal for property scale mapping and ASTER is suitable for regional mapping.

For more details, download and read the full report.

About PhotoSat
PhotoSat is a leader in satellite-based surveying and mapping technology. Founded in 1993 on a mission to provide better data for better decisions, PhotoSat offers practical solutions for engineering professionals engaged in all phases of resource development.

As a technology company, we embrace innovation and are constantly looking for ways to improve our processes. Currently, we support an international network of clients, having completed more than 1,300 projects in over 75 countries. We are based in Vancouver BC.
PhotoSat
Better Data For Better Decisions
learn more